If you are depressed, feeling down, think you have or you are unsure about your symptoms, please don't delay in contacting a mental health professional; the solution may be simpler than you think, give us a call today:
T: 905-267-3371
E: arzuferguson@bell.net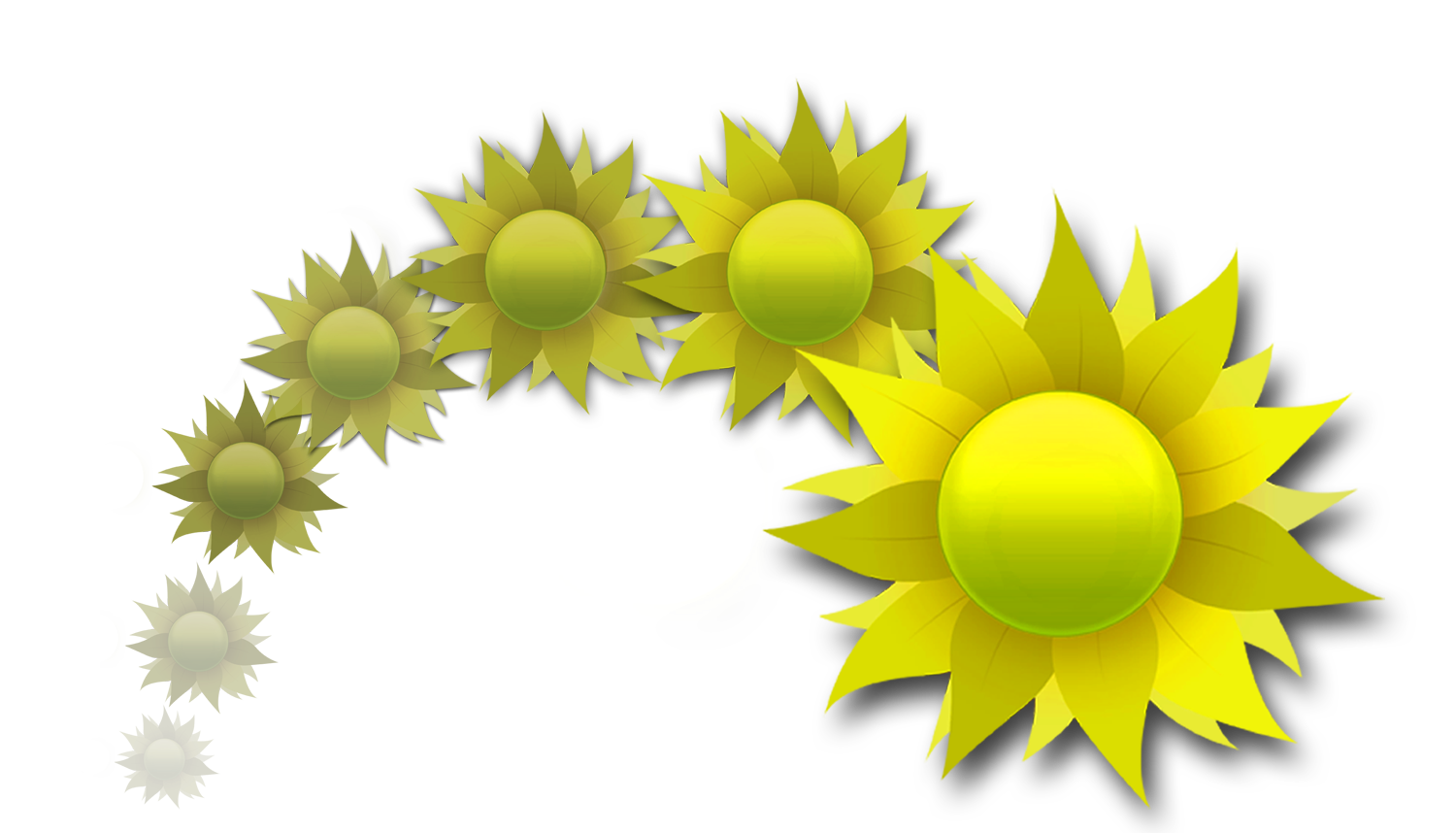 20% of Canadians will personally experience a mental illness in their lifetime.
8% of adults will experience major depression at some time in their lives.
5% of the household population are effected with anxiety disorders, causing mild to severe impairment.
approximately 5 - 10% of children have ADHD and/or a Learning Disability.