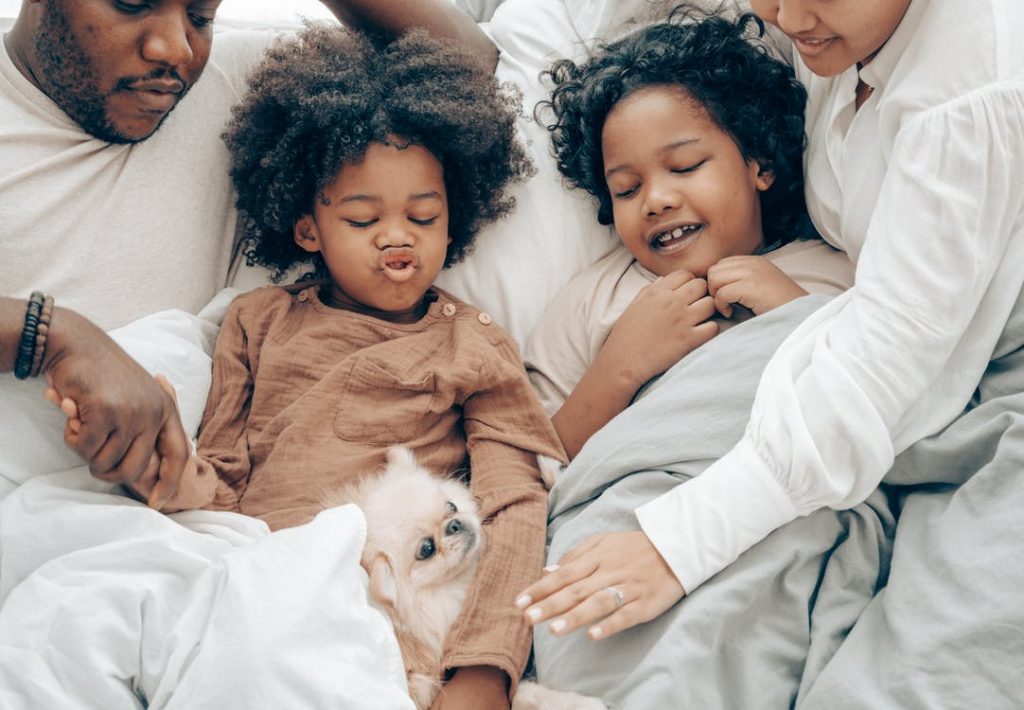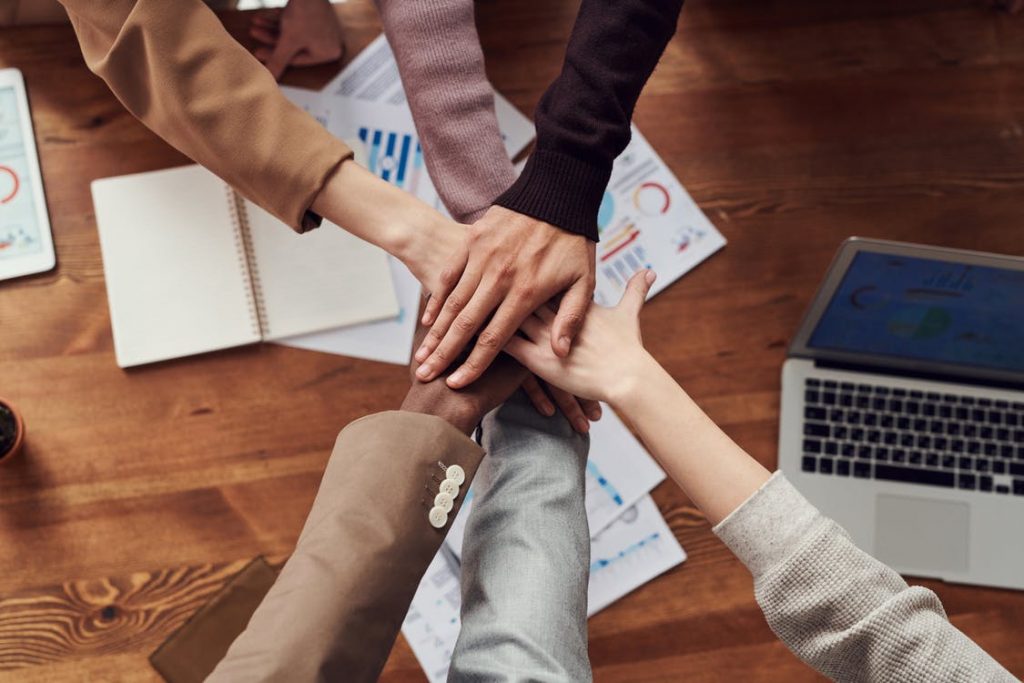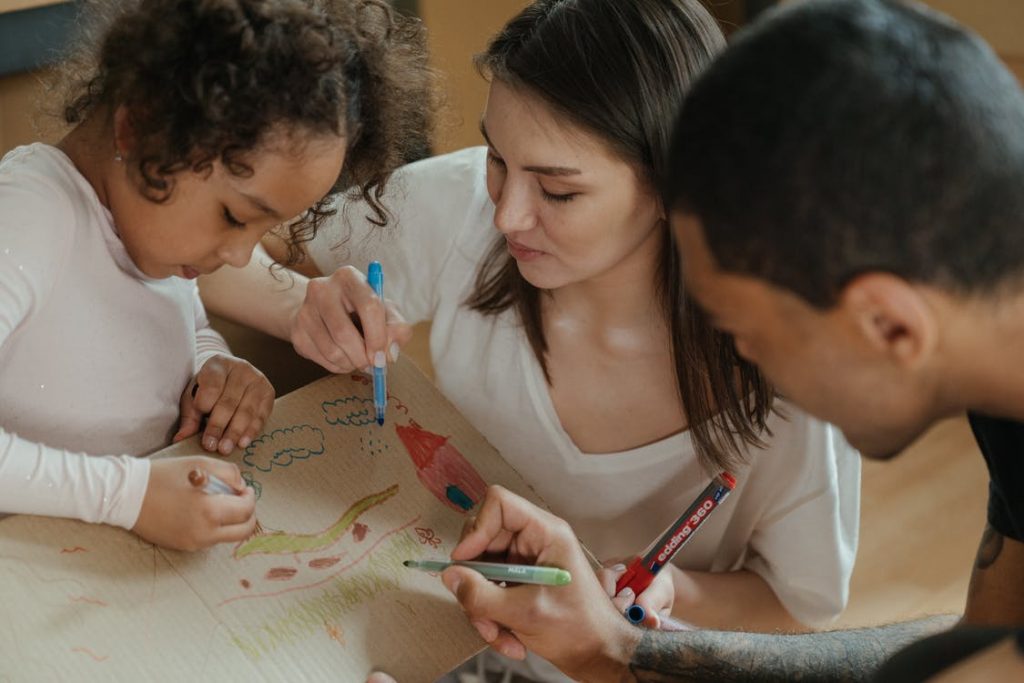 Families can take many different shapes, sizes and forms. Each family has its own unique problems and when one family member experiences difficulties, everyone is affected. Family therapy helps family members to better understand one another, support each other and work together through difficult situations.
Family therapy can benefit those who are:
    ● Experiencing parenting issues,
    ● Facing problematic behaviours and/or interactions,
    ● Getting a divorce or separation,
    ● Interested in adopting or fostering children,
    ● Facing hardships (i.e. loss/grief, financial strain, physical or mental illnesses),
    ● Seeking to improve their family dynamic.
My role as a therapist is to help break down your problems into manageable pieces and develop skills to:
    ● Communicate more honestly and openly,
    ● Resolve conflicts more effectively,
    ● Gain stronger parenting skills,
    ● Improve relationships,
    ● Manage problematic or disrespectful behaviours and/or interactions.
To schedule an appointment or for additional information, please fill out the form below.
I am happy to answer any question you have as quickly as possible. Please do not hesitate to contact me for anything you want to know!